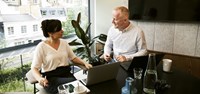 Styrk din viksomhedskommunikation.
Se videoen om kommunikation i Omnia.
Kommunikation i organisationer
Med et stærkt koncept for kommunikation kan Omnia kan være med til at forbedre og øge transparensen i virksomheden. Uanset om du opretter en nyhedsartikel, gennemgår et forretningskritisk dokument eller offentliggør en visualisering af en forretningsproces, vil det være let at udføre opgaverne efter best practice.
Publicering af indhold
Omnia understøtter flere redaktørroller; fra forfattere, der vil have en så enkel oplevelse som muligt, til avancerede redaktører med behov for promoveret eller obligatorisk indhold, avanceret mediehåndtering, planlagt publicering, godkendelsesworkflow, abonnementer, notifikationer med mere.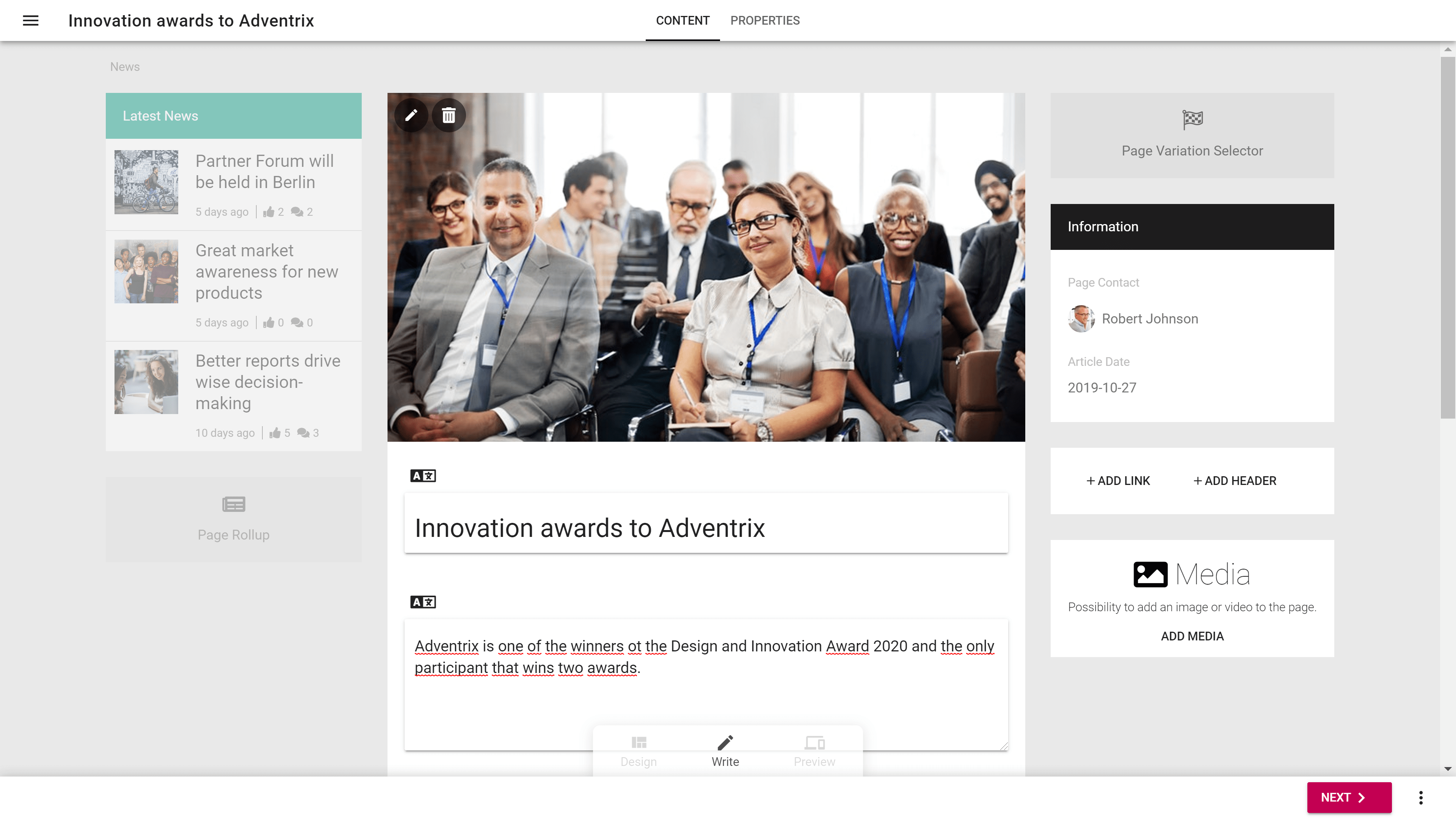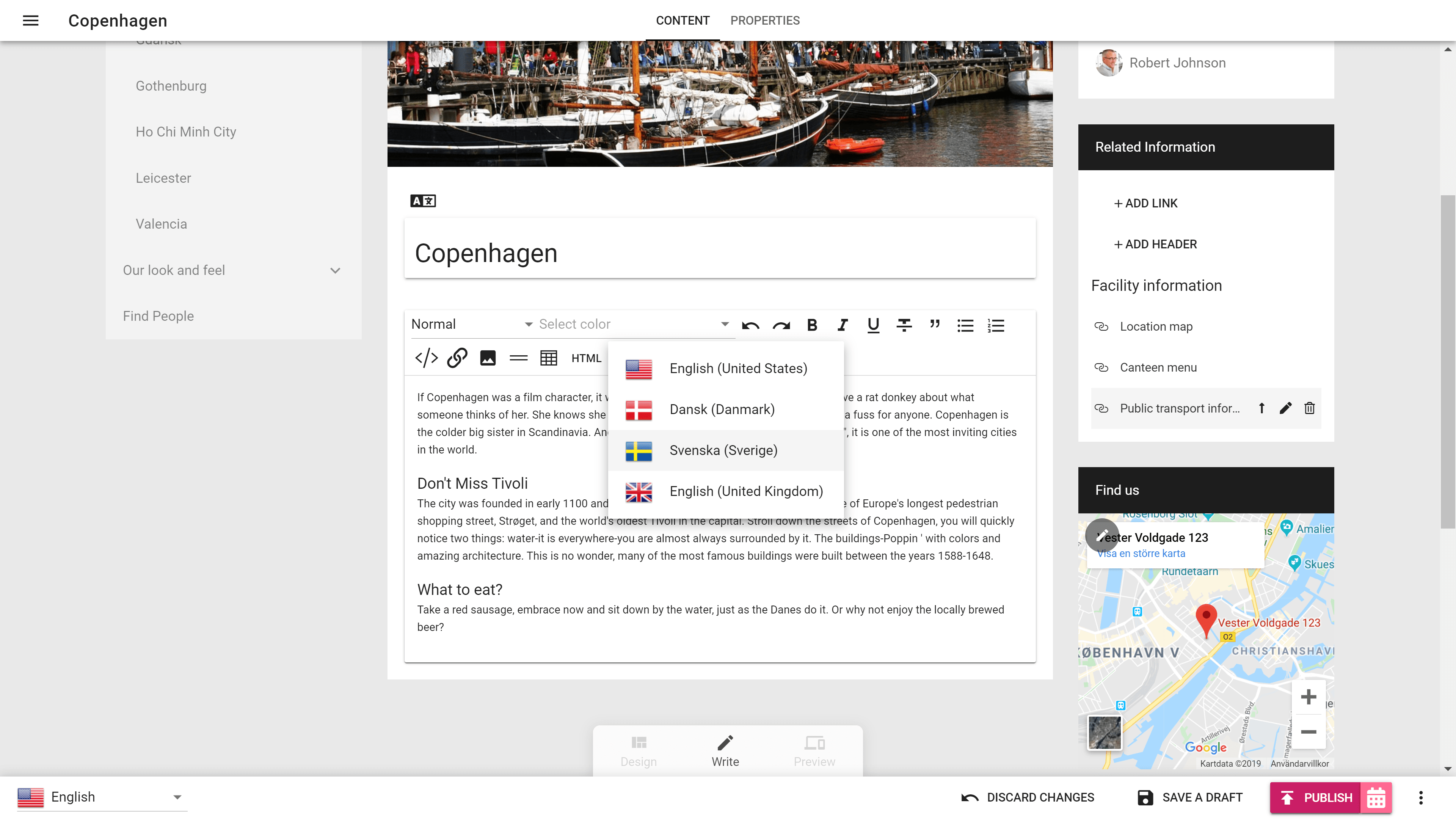 Vær opmærksom på de avancerede scenarier
Når du skitserer strategien for den digitale arbejdsplads, vil du sandsynligvis møde en række udfordringer. Hvordan håndterer du fx global og lokal information, flere sprog og kategorier, komplekse informationsstrukturer, metadata i hele virksomheden og målgrupper? Omnia leveres med stærk flersproget understøttelse, både til system og indhold, og redaktørerne kan gøre brug af maskinel oversættelse. Funktionen 'genanvendeligt indhold' vil også løse mange af de problemer, der kommer, når du blander global og lokal information.
Forbedret målretning
Det er nemmere sagt end gjort at få de rigtige informationer ud til den rigtige person, på det rigtige tidspunkt. Omnia kommer med mange muligheder for organisationens specifikke metadata og tillader målretning af enhver form for indhold eller webdel.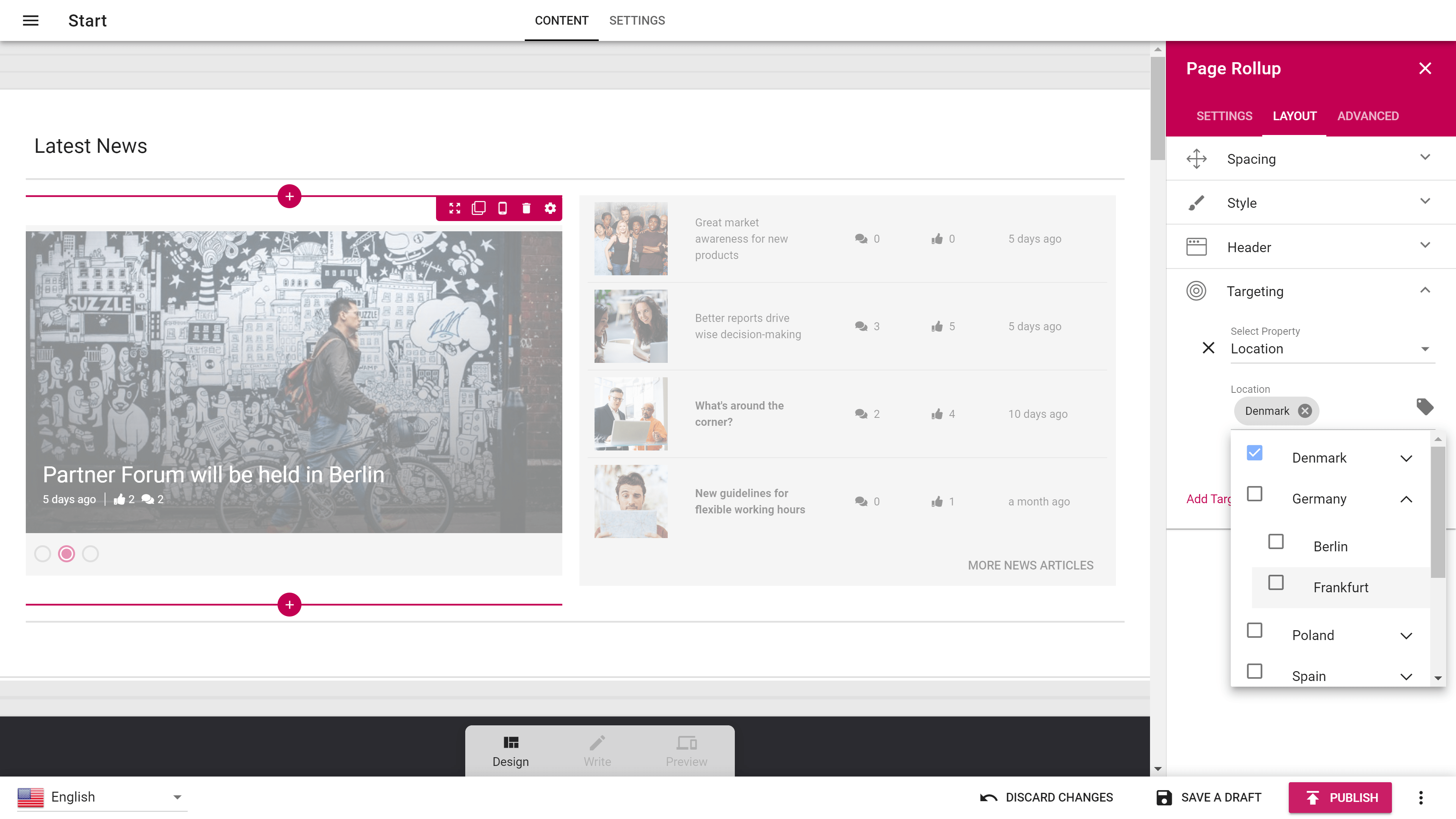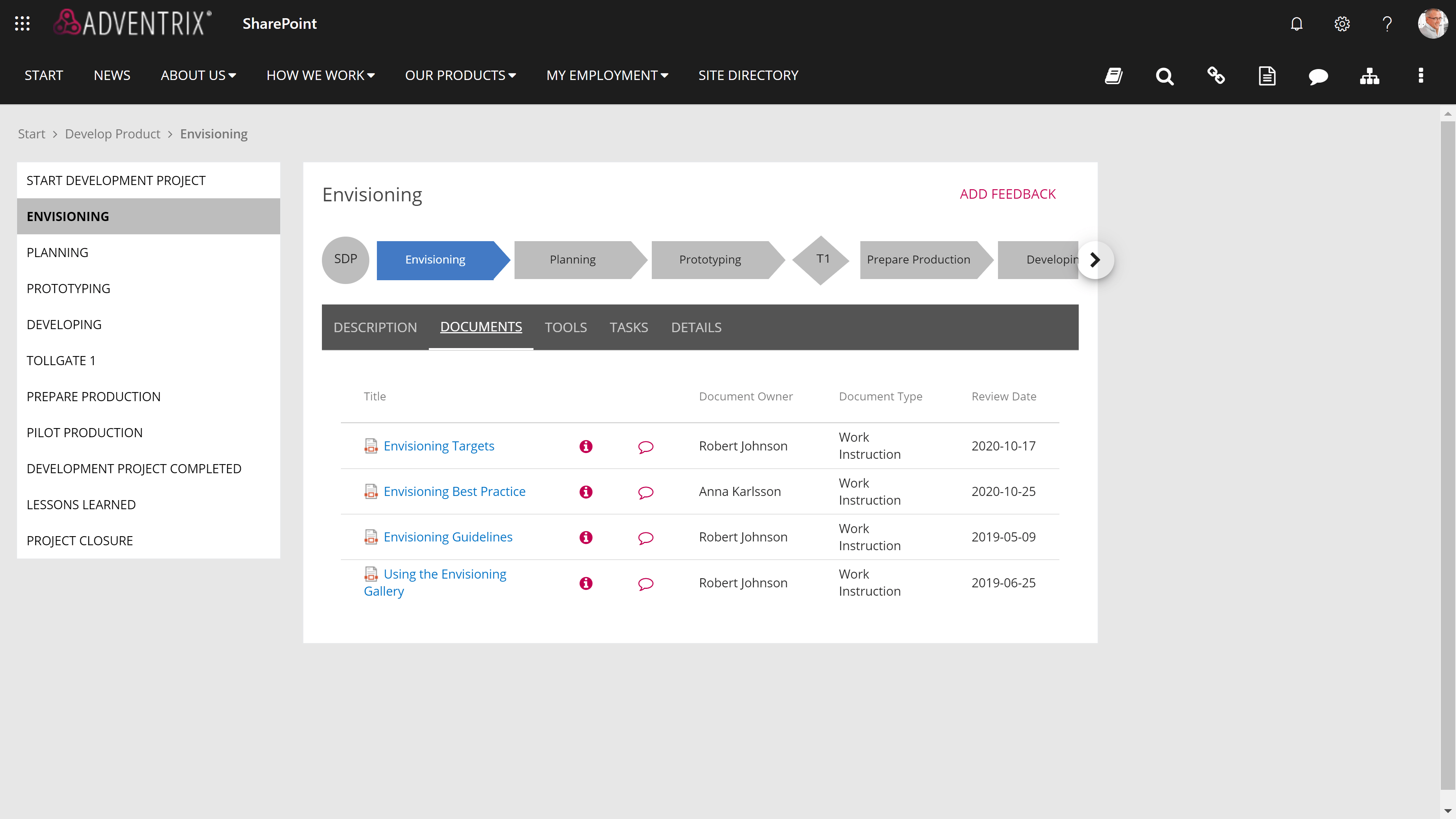 Compliance og retningslinjer
Omnia hjælper med at skabe compliance ved at støtte forfattere og indholdsejere, når de arbejder med politikker, processer, procedurer, instruktioner og andet forretningskritisk indhold. Produktet har også mulighed for at visualisere og publicere forretningsprocesser og relateret information såsom opgaver, værktøjer og dokumenter.
Se videoen: Intern kommunikation med Omnia
Lær mere om, hvordan Omnia styrker din organisation med et stærkt koncept til intern kommunikation.
Vil du have en intranet demo?
Udfyld formularen, så kontakter vi dig for en demonstration af Omnia.